Pekin People

Your Neighborhood Meeting Site

Welcome to West Pekin Rd, Clearcreek Township, Warren County, Ohio.
To access current weather conditions on W. Pekin Rd, click the image to the left. Additional historical/climate data back to the early 1990s is available on request. Contact
John Edelmann via email.
---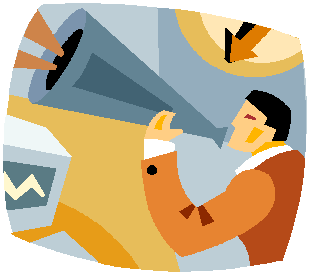 News and Announcements
---
Miscellaneous Links
Township Zoning Summary ** NEW **
Of note in recent months is the "Kroger" store project at the corner of Rts 73 and 48. It is likely that some sort of store will be present there, but the exact size, features, signage, etc., is yet to be determined.

The Zoning Commission, in an apparently misguided attempt to move the project along, approved several pages of requirements in order for passage, but left the general building design, signage specifics, alone, and eliminated the need for a 4ft. earthen mound on the Rt. 48 side of the project.

Unfortunately, the Commission was unaware of the specifics that the trustees had shared with the Kroger team months prior, regarding sign heights, size, facade details, and of course, the mound.

As a result, at the regular Trustee meeting of 9/27/07, the Commission's recommendations were effectively booted, since the project's applicants were required to redesign numerous portions of the physical features of the project as well as to include the 4ft. mounding.

Thus, it is essentially back to the drawing board for the Kroger's team. The issue was tabled until 10/25/07.

---

Visit the Clearcreek Township web site (here) and follow the zoning administration links to locate the new Land Use Plan.

Click here for the complete zoning resolution from Clearcreek Township.
This site is maintained by John Edelmann, at 2594 West Pekin Rd. Please send comments/suggestions to me via email. Thanks!

This site was last updated on Tuesday, October 09, 2007

This page has been accessed times.